Holley Lawson is the proud owner of Discount Liquors, a liquor store located in Pulaski, Tennessee. In order to provide her community with quality liquor at a discounted rate, she opened Discount Liquors in 2014 and has been serving customers ever since. At Discount Liquors, we are dedicated to helping you find quality spirits and wines at the lowest prices possible. If you have any questions or need advice, our friendly and knowledgeable staff is here to help!

We are a family-owned and operated company that has been in business for over 8 years. We love the community around us, and want to make sure we provide the best experience possible with our products. At our liquor store, we carry a large selection of liquors including whiskey, beer, seltzers, vodka, gin, and scotch. We also have wine in all types, brandy, and tequila. Treat yourself to Wine Down Wednesdays when all wines are discounted, or treat yourself on Friday with free liquor tastings.

If you have a special event coming up, we have a margarita machine available for rent. Whether you're hosting a party or just celebrating the end of another work week with friends, this sweet machine will make sure your night is extra fun! We offer special discounts for birthdays, healthcare professionals, military veterans, and all educators within Giles County.

We are stocked with a wide variety of premium liquors and mixers to ensure that you can find something you like. We offer custom orders for special events like weddings and birthday parties, as well as catering and delivery services so you won't need to stress!

At Discount Liquors, we are dedicated to providing a wide selection of wine, craft beers, and spirits that can be enjoyed by all. For any special occasion in your life, stop in a Liquor Store to experience our large selection of alcohol at affordable prices! If you have any questions or would like additional information, please contact us at 931-363-6135.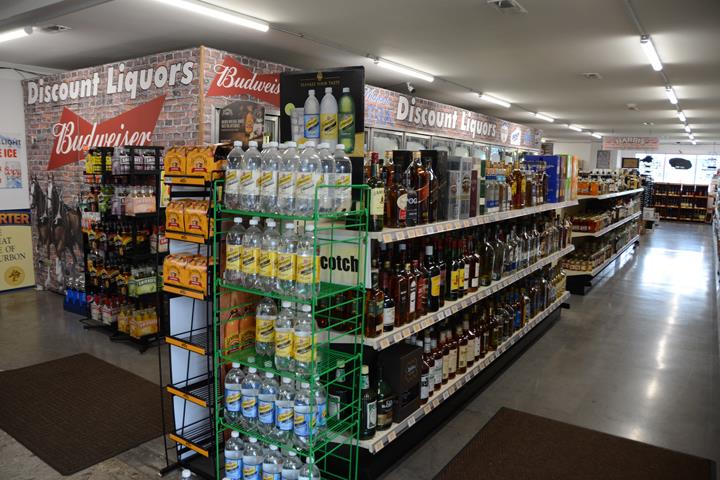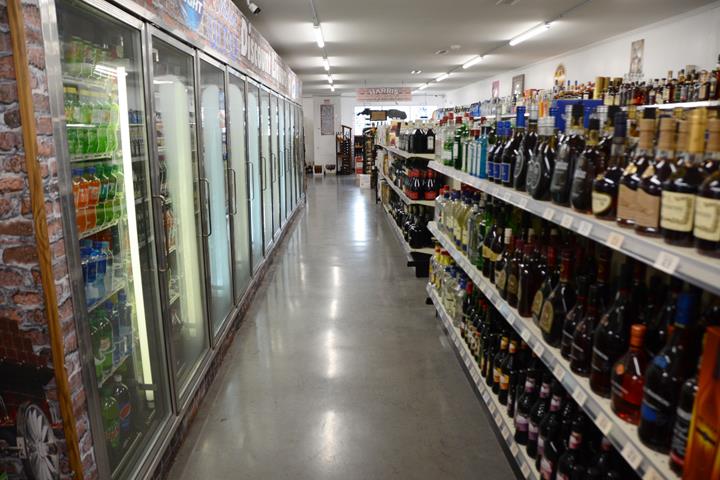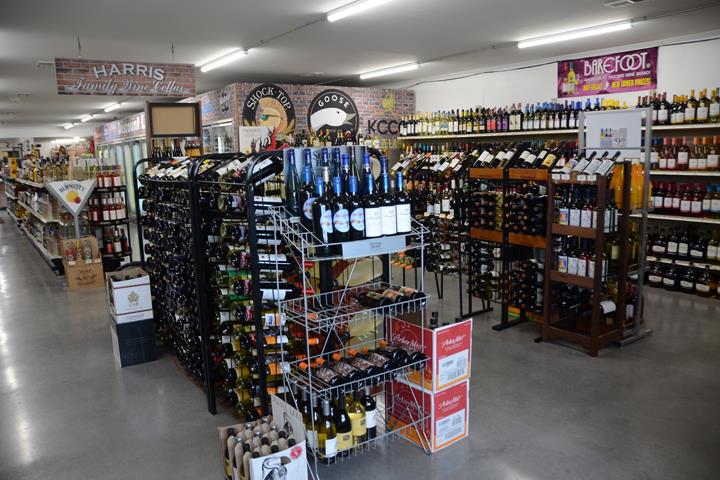 Areas Served:
Giles County, TN Elkton, TN Pulaski, TN Minor Hill, TN Lawrence County, TN Ardmore, TN Frankewing, TN Lynnville, TN Prospect County, TN New Prospect, TN Athens, TN Elkmont, TN